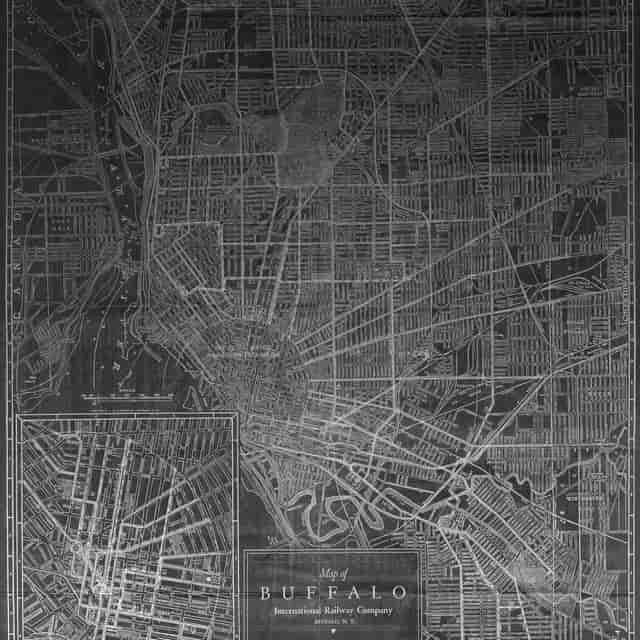 WHERE BUFFALO MEETS ELLICOTTVILLE
HAND CRAFTED | LOCALLY SOURCED
STEELBOUND
BREWERY & DISTILLERY

This whole idea all started when we began brewing in 2015. The novel goal of crafting a sense of home, and making our friends feel comfortable in that environment has been a source of pride for us Bursee's. It's also allowed us to connect Buffalo and Ellicottville to bring you Steelbound.

What we've created is a beacon of cuisine, craft beer and spirits that we hope leaves you with an amazing customer service experience. Everyone you encounter within our doors has made that our goal from Day 1. Our carefully chosen menu features local purveyors which creates a fresh and seasonal snap shot of all the truly amazing tastes WNY has to offer.

We are here to be a part of that WNY community for years to come and would be humbled if you chose us.
Cheers,
William Bursee


Ellicottville
6600 US-219
Ellicottville, NY 14731

Hours
Tuesday - Thursday:
12:00 pm - 8:00 pm
Friday - Saturday:
12:00 pm - 9:00 pm
Sunday:
12:00 pm - 8:00 pm
Springville
243 West Main Street
Springville, NY 14141

Hours
Tuesday - Thursday:
12:00 pm - 8:00 pm
Friday - Saturday:
12:00 pm - 9:00 pm
Sunday:
12:00 pm - 8:00 pm